Living Room Seating
The way you arrange seating in your living room effects how your family and guests socialize and congregate in your home. With the right arrangement and seating styles you can turn a drab and quiet living area into a buzzing den of conversation. Look for couches that reflect your personal style, but also offer comfortable seating. Be wary of seating that is too soft, as this will make it hard for people to sit forward and engage with others.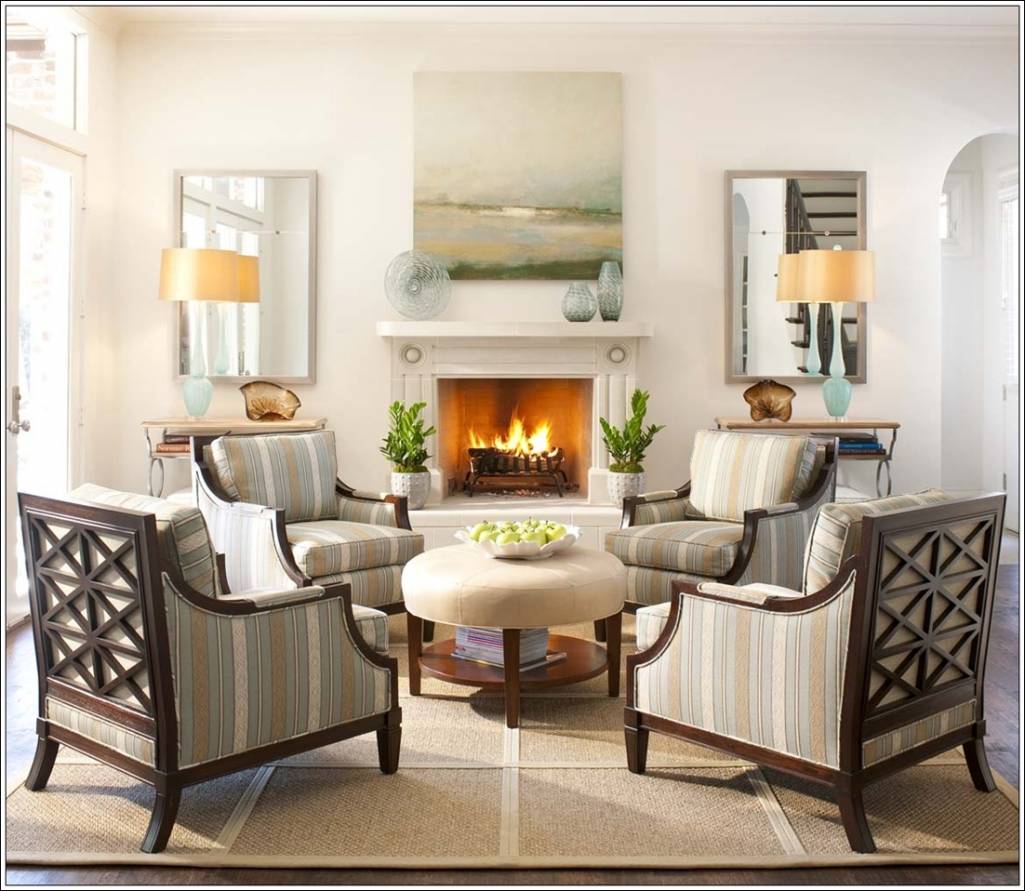 On the other hand, finding a chair, chaise or recliner in which to hunker down for movie or TV viewing is perfectly reasonable – just make sure that it isn't your main item of living room furniture. A couch that is too firm will not be comfortable for long conversations. Often the best choice is something cushiony but supportive.
Popular living room seating includes couches and sectional sofas, chaise lounges, accent seating, recliners, armchairs and loveseats.
Media Furniture
Today's media furniture needs to do more than just house your TV and stereo. It is just as important that your entertainment armoire, media cabinet, entertainment center or Audio-Video rack hold CDs, DVDs, and even old videotapes, while matching or coordinating with the existing home furniture. Your ultimate decision will depend in large part on what fits the space, although personal preference is always important.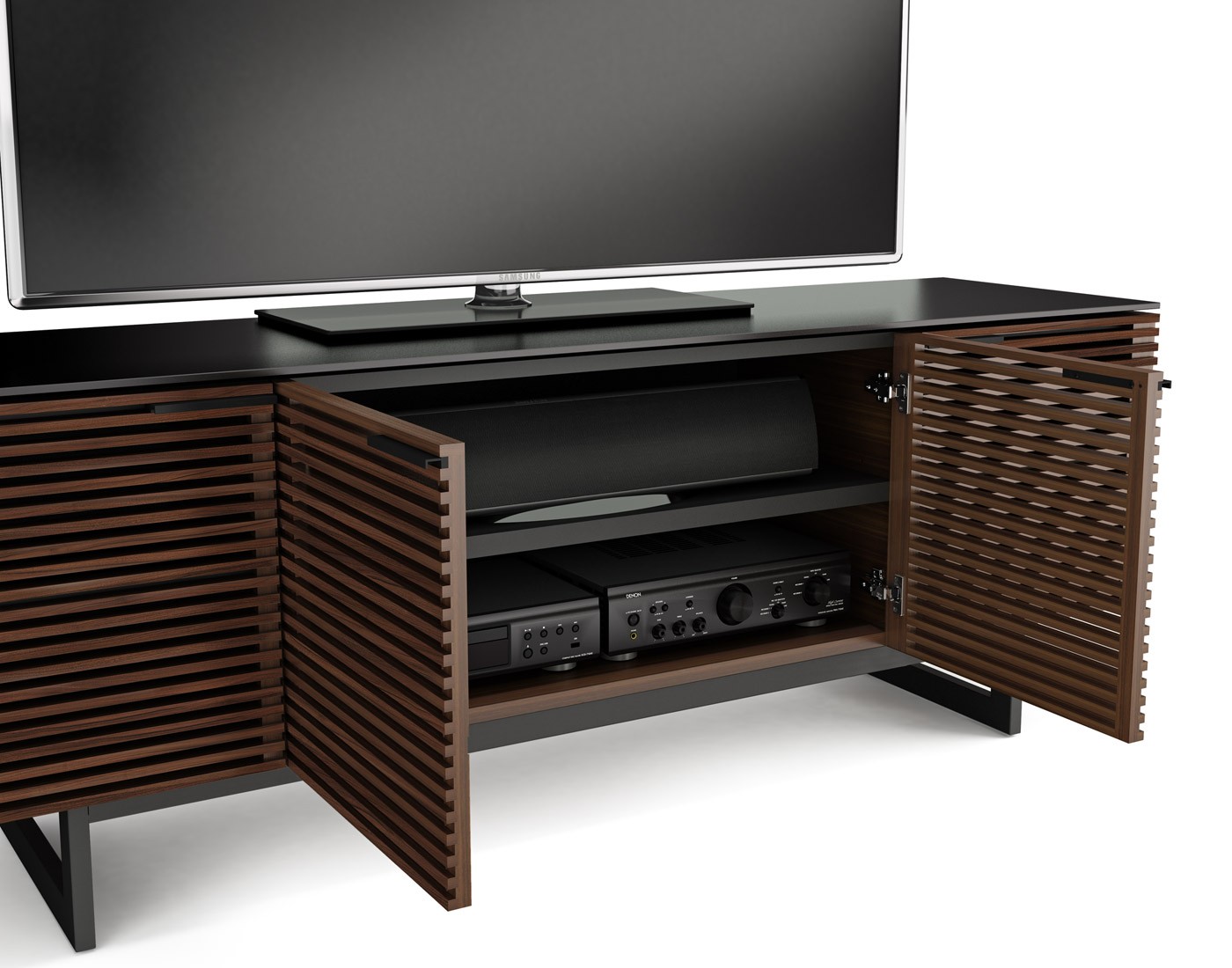 Living Room Accessories
Coffee tables, end tables, side tables, ottomans and decorative chests are just a few of the larger, more impressive pieces of living room furniture accessories available. Smaller living room accessories help to add homey touches that make a house a home. Such items include candleholders, picture frames, artwork, and flower vases among many others.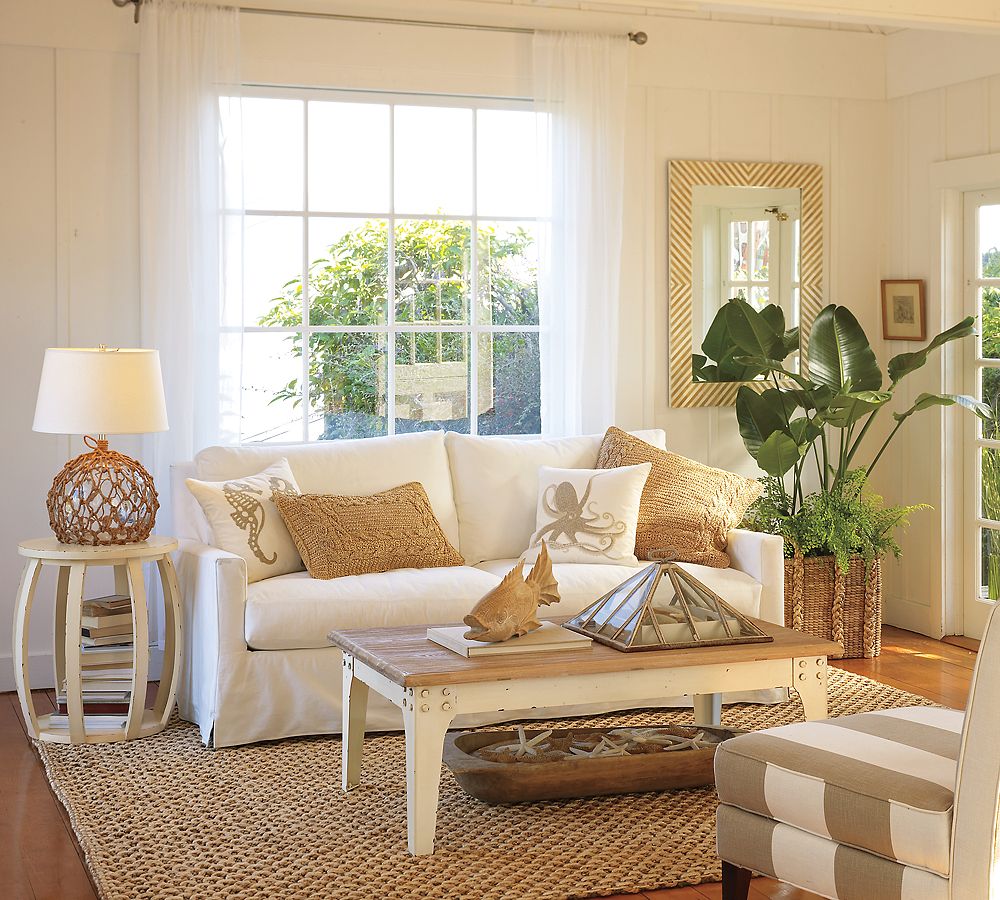 Living Room Furniture Styles
As you shop for your new living room furniture you will encounter several different styles. Keep the following in mind as you decide what works best in your home.
1.Modern living room furniture is sleek and streamlined and known for using the most technologically and architecturally advanced design. Modern living room furniture often incorporates metal and glass, and allows the furniture's form to make a statement, without utilizing patterns or frills.
2.Transitional living room furniture is a combination of modern, traditional, and casual styles. Borrowing from both the Arts & Crafts Movements and the Modern Movement, transitional living room furniture is not as bold as modern furniture, but uses some of the same principles in beautiful and subtle ways.
3.Traditional living room furniture springs from many sources, including Colonial furniture design, Queen Anne's reign, and antique Roman styles. Often crafted from hardwoods like mahogany and cherry, this style tends to feature more ornamentation and embellishments than other living room furniture styles.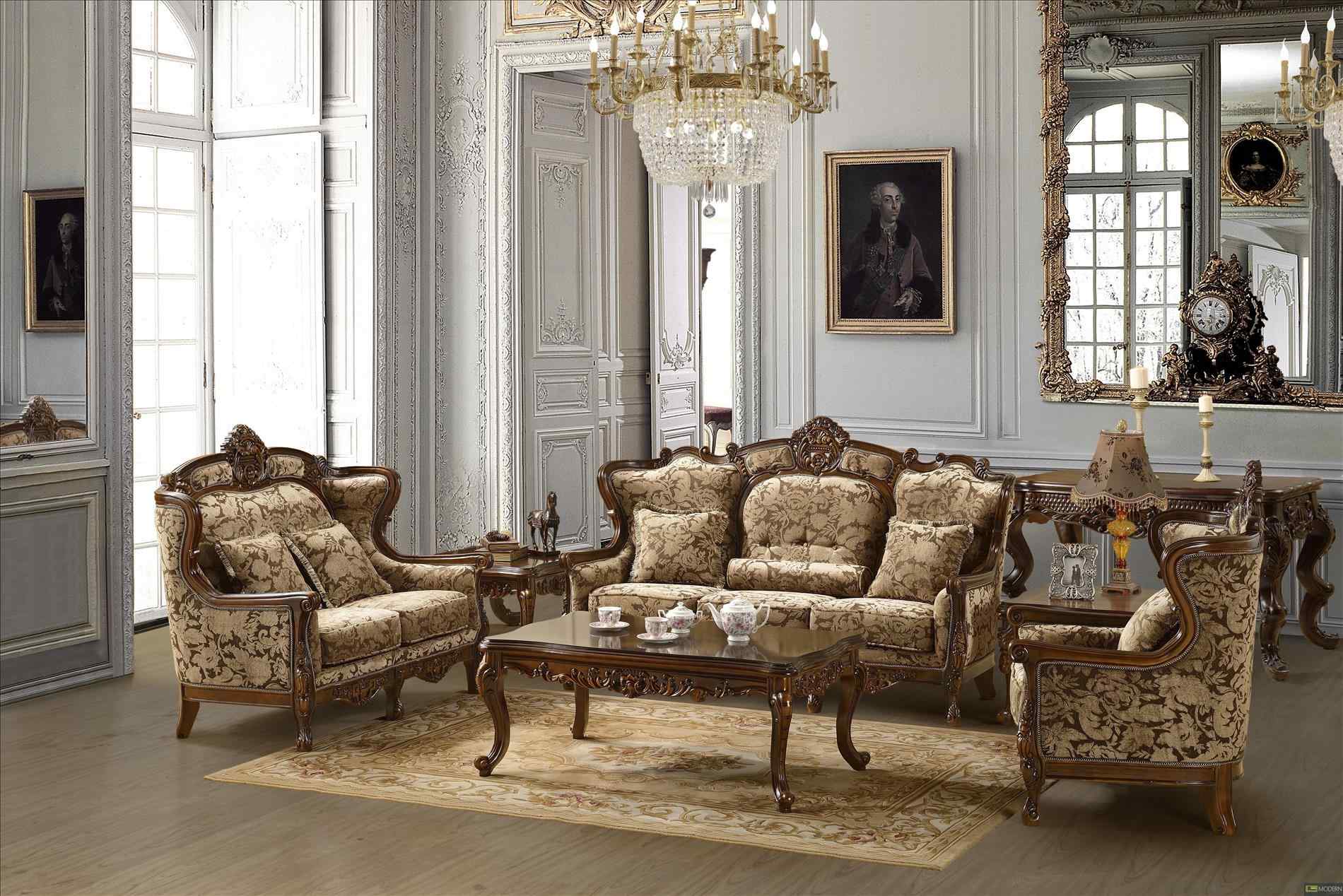 4.Casual living room furniture is all about laidback comfort. Often seen in natural- or light-colored woods, this style fits the no-nonsense home and a "no frills" sensibility.