Living room furniture is one of the biggest purchases you will most likely make in your life, aside from a home and car, so it makes sense to buy pieces that will survive good usage and still look beautiful after many years have passed.
Most people are clueless when it comes to understanding furniture construction and what makes a piece well made, but once you know what to look for, furniture shopping will be a snap! All you have to do is follow these rules: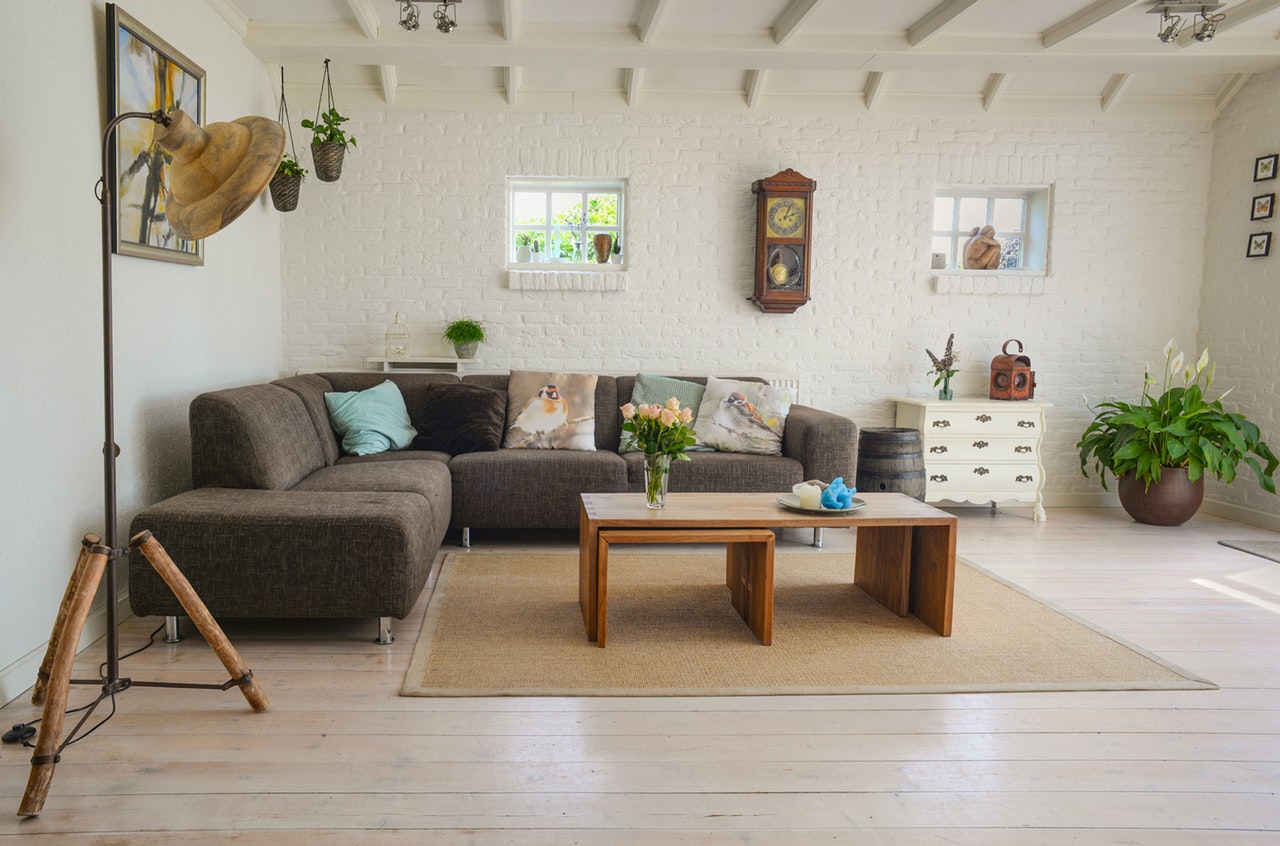 Upholstery Furniture
Aside from color and style, which are usually the first two things people notice in a sofa or chair, what lies beneath the fabric is what really matters. High-quality frames are made from kiln-dried hardwood with double- or triple-dowelled joints that are corner-blocked, glued and screwed. This provides the best support structure for a sofa or chair.
In addition to the frame, the spring system is also important. It should offer firm support, but also provide enough comfort. Look for pieces with coil springs that are tied to the frame by hand in eight different places so that the support is as uniform as possible.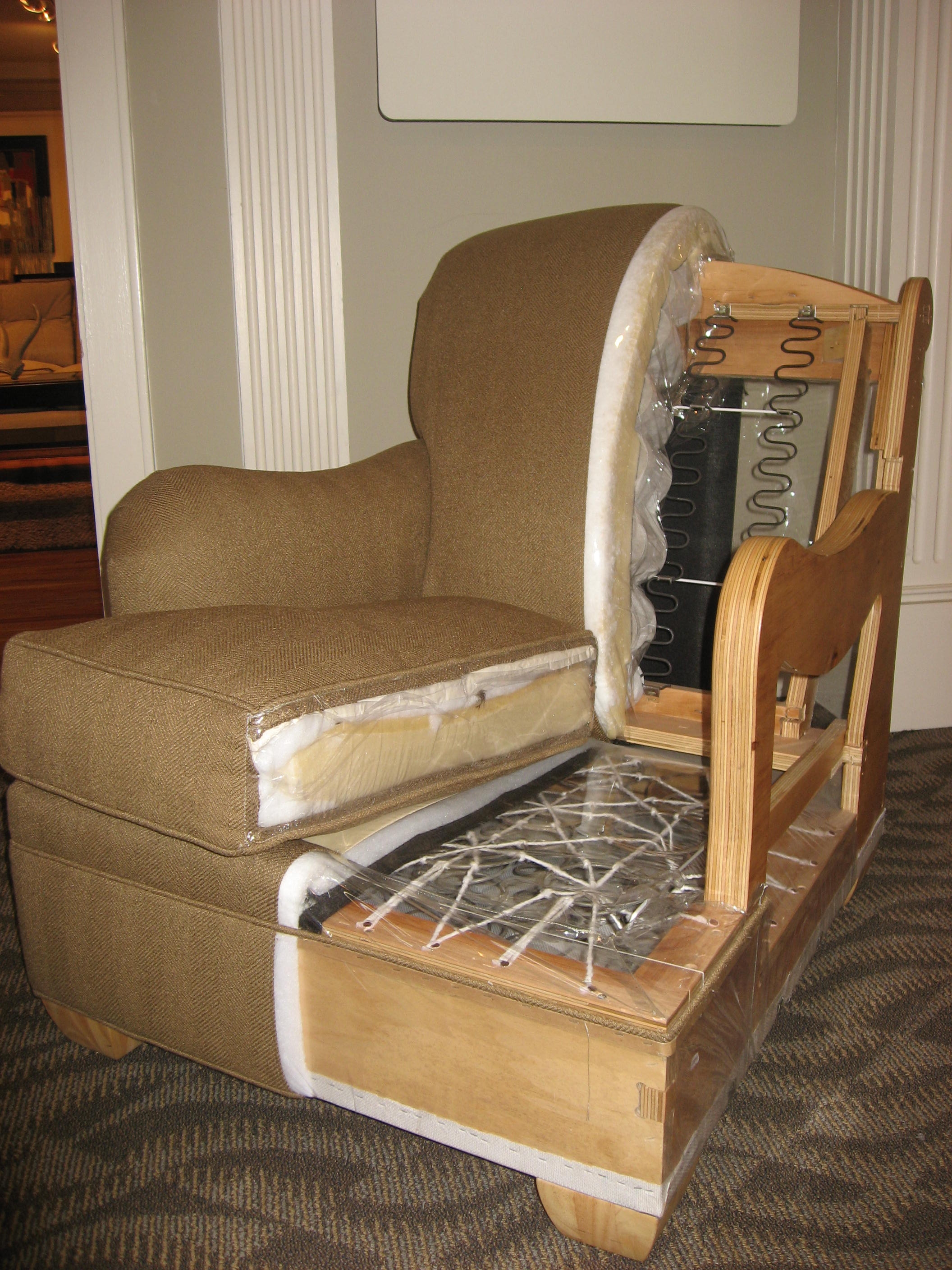 The back of upholstered furniture doesn't require as much support, so it's perfectly acceptable if the back contains sinuous springs in a zigzag shape. As long as sinuous springs aren't in the seat, consider the piece well constructed. In the seat, sinuous springs won't last as long because, over time, they lose the firmness that coil springs continue to provide.
Cushions are also something to consider before purchasing a sofa or chair. There are many different constructions and fillers used for cushions, so it's important to know what's best for you, depending on your budget. Down filling is the most expensive – it's considered the best because it makes a loose, fluffy cushion that packs down easily. Another option is high-density foam. This material is also very good because it's comfortable and provides long-lasting support. Often, foam is also wrapped in layers of soft material for more crown and, of course, softness.
Next, you need to think about fabric. Fabrics are made from both natural and synthetic fibers. You can even find fabric made up of a combination of both. Natural fibers include cotton, silk, and wool. Synthetic fibers are rayon, acrylic, polyester, olefin, and nylon.
Whether you select natural or man-made fibers for living room furniture is really up to you. Natural fibers are praised for feeling wonderful, while synthetic fibers are known for their durability and resistance to stains, although new manufacturing processes have resulted in natural fibers that can last a long time and repel stains better than before. At the same time, technological advances mean synthetic fabrics are becoming more comfortable.
Wood Furniture
The process of shopping for wood furniture has its own set of rules. Stability is a big concern when examining wood pieces. Look at what interests you and determine whether or not the piece is stable and strongly constructed. Wobbly or uneven pieces are a no-no. Anything that wobbles will fall apart faster, so if you're buying something new, this is something to watch for.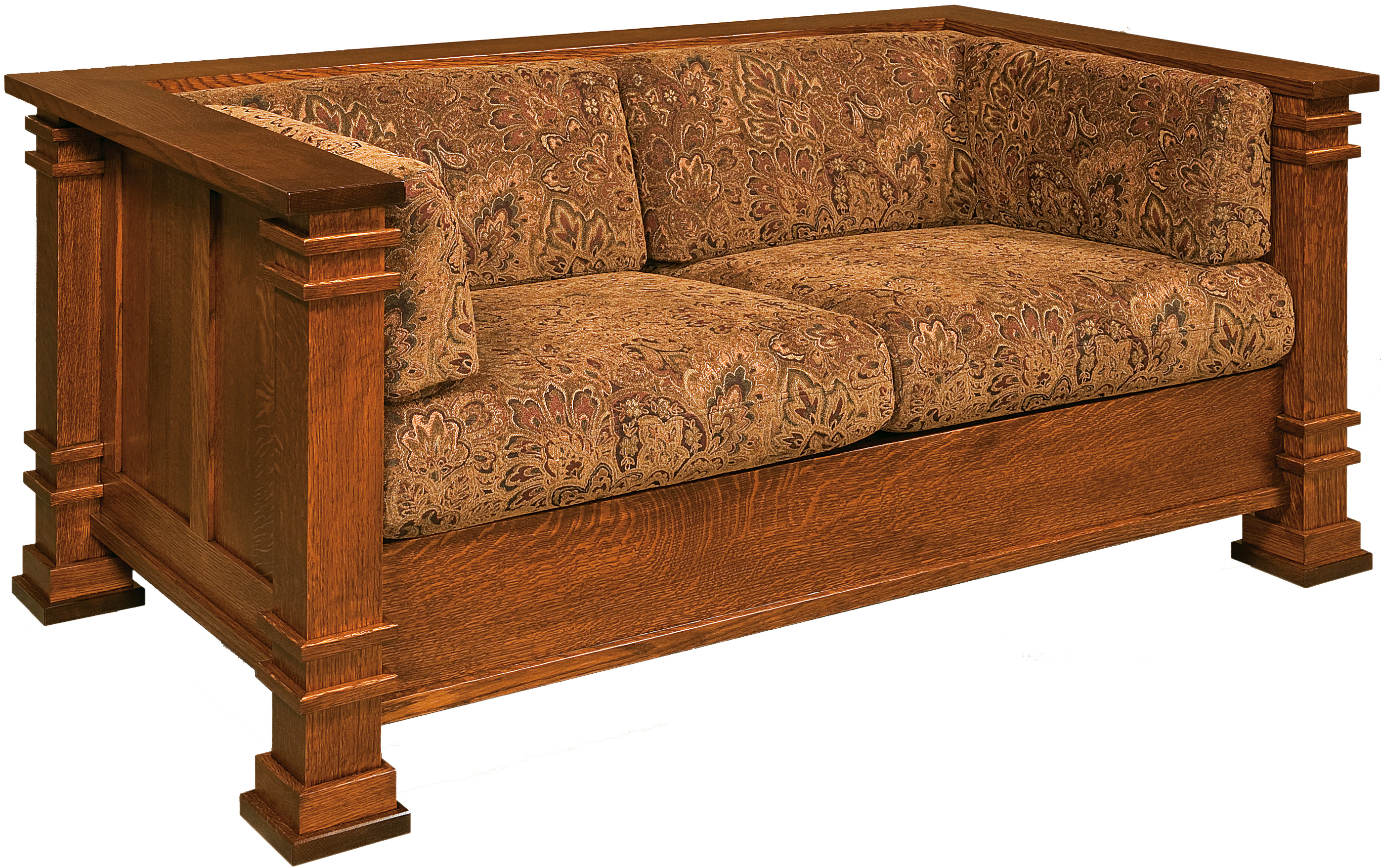 Next, look at the corners. If they are pressed together tightly, this is a good sign. If there are gaps where the wood comes together, be wary. For any type of wooden furniture, a high-quality piece needs to be solid, especially if you'll be using it to hold electronics or other heavy items.
In fact, anything that will be used to hold heavy things, such as a television, needs to have tight braces. If you want to purchase something that will be holding valuables up off the floor, sturdiness is exceptionally important. Stay away from pieces that use nails because they can loosen over time and slide out of place. Find wood furniture that uses screws to keep the pieces together – it will last many years.
Inspect drawers – look for dovetail joints on the backs and fronts of the drawers. When wood is joined together in such a way, the piece will last a long time and remain sturdy through the years. A dovetail joint looks like your hands when they are held together with the fingers locked in place. The wood locks together for a very solid fit.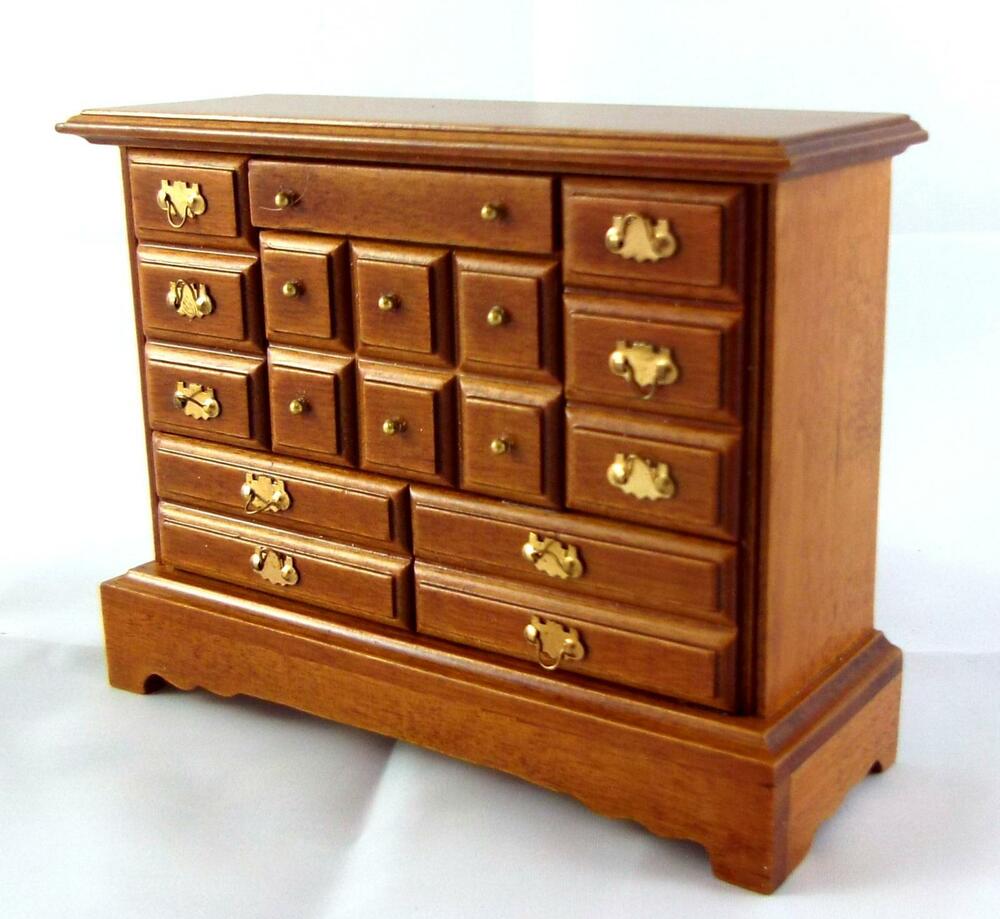 For wood tables with removable centerpieces, look for good support of the centerpiece. The centerpiece (or leaf) is what allows you to enlarge a table when guests come over to share a meal. The supports need to come from both sides of the table and on the sections of the table that are not removable. Also, make sure they're glued into place.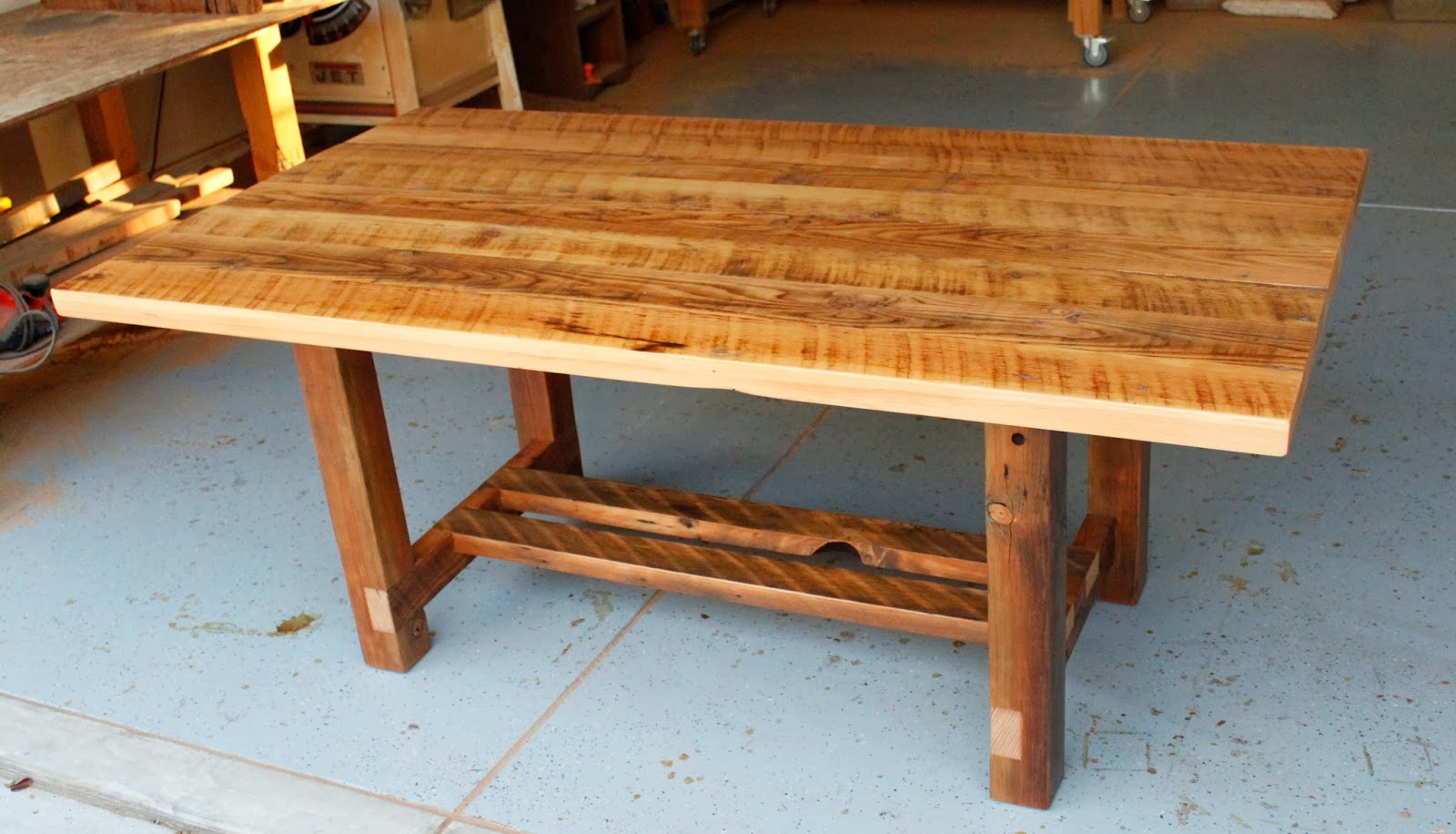 Now that you know the basics of furniture construction, shopping for that next piece won't be such a daunting task. And you can rest assured that the living room furniture and other home furnishings you buy in the future will last a lifetime.