If you are looking to give your room a focal point or something to highlight it, look no further than the fireplace mantel that's already there. Many tend to leave their fireplace mantels bare, failing to realize that they can decorate their fireplace mantel so that it become attractive enough to become the room's focal point.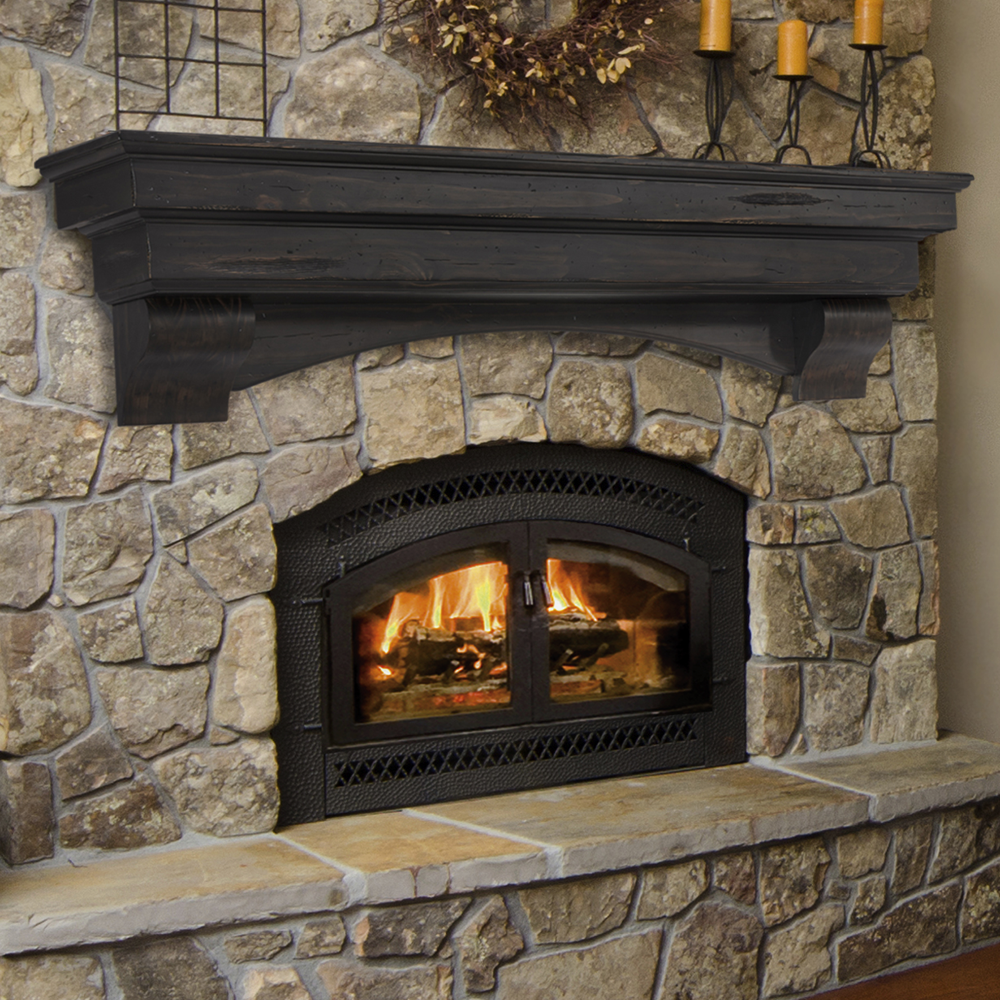 Many homeowners fail to realize that they can do many things on their fireplace mantel to make it more interesting and appealing. Fireplace mantels that come straight out of a magazine page are not the only fireplace mantels that can be regarded as attractive. With a good dose of creativity and fun, even the drabbest of fireplace mantels can be made attractive.
A fireplace mantel is a decorative surface that you can decorate in either a symmetrical or asymmetrical manner. If you want to give the fireplace mantel and the room a formal air, go with decorating the fireplace mantel in a symmetrical fashion.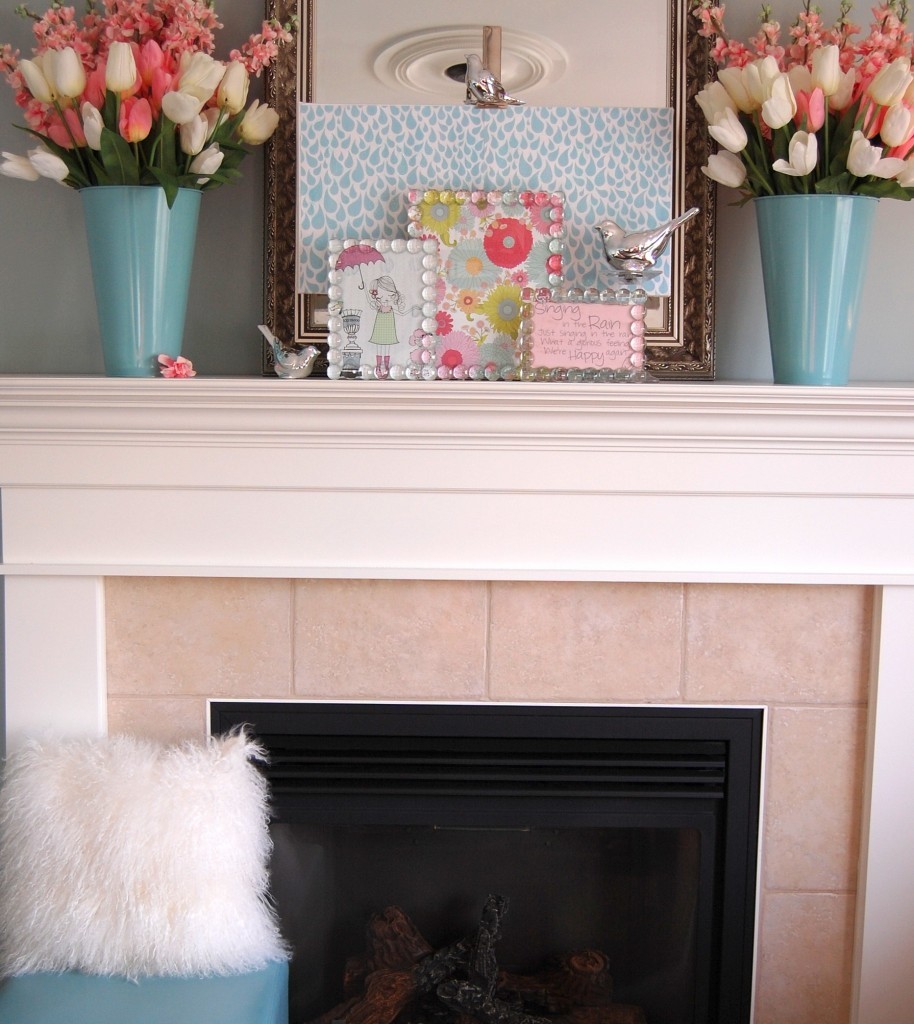 However, if you want to give an air of coziness and informality, go with an asymmetrical decoration. You can achieve an asymmetrical look for your fireplace mantel by grouping odd-numbered objects in different sizes and even color. However, there still must be balance in the asymmetrical decoration in order to create the best effect.
When to Decorate Fireplace Mantels
Holidays and special occasions are especially great times for you to start decorating and showing off your fireplace mantel. For instance, Halloween gives you the opportunity to use lights for decorating your fireplace mantel and show off some of your creativity.
Other times you may want to decorate your fireplace mantel are:
Labor Day,
Fourth of July,
Memorial Day,
Thanksgiving
and Christmas.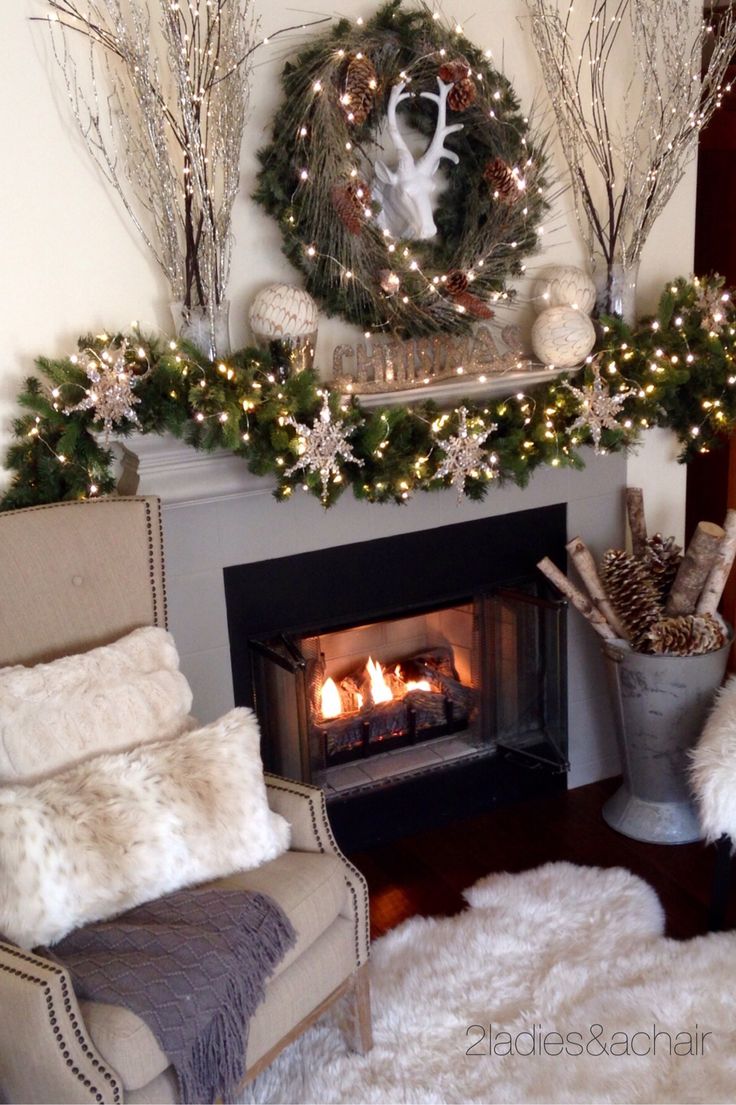 You can even decorate your fireplace mantel using seasonal themes. Keep in mind that when it comes to decorating your fireplace mantel, it is best to give your creativity free rein.
Fireplace Mantel Decorating Ideas
* When you are decorating your fireplace mantel, avoid using anything that is made from inflammable materials. Use decorative objects that aren't inflammable.
* Fruits make wonderful fireplace mantel decorations. A simple, but striking fireplace mantel decoration is a vase or pitcher full of lemons and limes. The contrast of colors draws the eyes to the fireplace.
* Decorate the space below the fireplace mantel with cones.
* Add depth and illuminate the room by placing a mirror on the fireplace mantel.
* Avoid giving your fireplace mantel a "firing line" appearance. Don't simply line up the objects or use objects that are of similar heights. Make your fireplace mantel look dynamic by mixing up objects of different sizes.
Antique Fireplace Mantels
Are you looking to change your plain old boring fireplace mantel? Well if you're thinking about setting up an antique fireplace mantel that will go with the classy theme the rest of your house has, don't fret it can be easily achieved.
These are timeless and sophisticated mantels that have long ago been associated with mansions and palaces. But now you can get that same look in your home.
If you have an older home that is colonial then an antique fireplace would look great, because it will create an historic presence.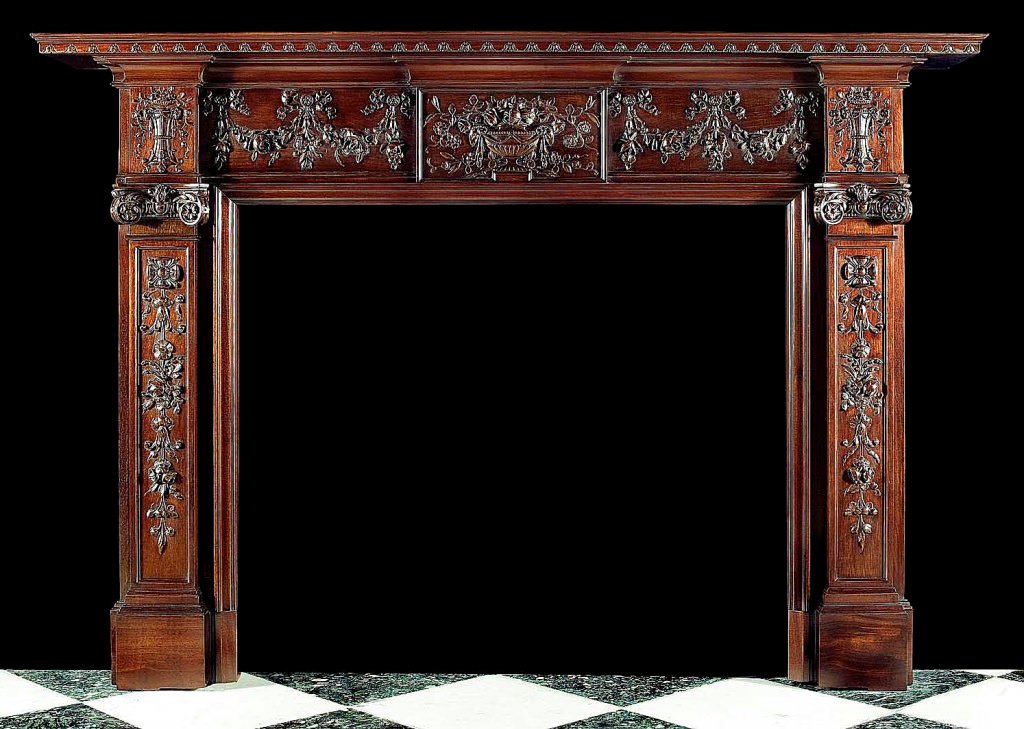 The vintage mantels weren't built for today's fireplaces, so even if you buy one from an antique or salvage store you would still have to make some adjustments to it. For the most part, the mantels tend to be a lot bigger, so you'll have to get them trimmed. It would be wise to have the dimensions of you're fireplace with you when you go to the store. So you get one that would fit your fire place.
As for accessorizing your mantel, you should keep with the vintage theme and put antique bottles or miniature sculptures. Once the mantel is in your room, if you feel it looks clustered, don't worry. By putting a mirror on the mantel it can create an illusion that the room is big.
It is really important that before you do any sort of construction that you verify the building and fire codes. These mantels are quite expensive, so consider hiring someone to do it. Experts say that this type of job is for professionals only. But look at it this way, if you decide to sell your house, having a fireplace of this magnitude can increase the value of your home.
So now you can go out and get that antique mantel you've always wanted.