A technology that was developed for use in outer space may now help zap dirt and allergens in your home.
It's yet another case where "rocket science" has come home to improve life on earth. The technology, an X-ray analyzer "gun" used on Space Shuttle Discovery, has been adapted to measure exactly how much soil cleaning products remove from carpet.
That's good news for homeowners because this technology is being used to keep today's durable stain-resistant rugs cleaner and help them last even longer.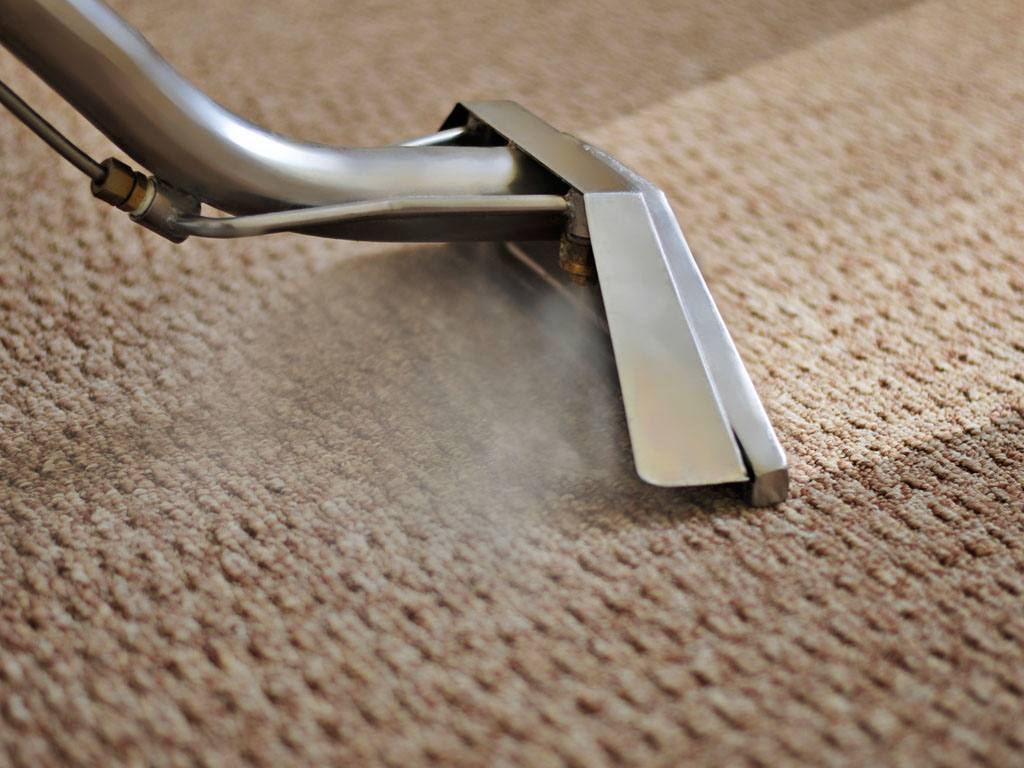 Periodic Deep Cleaning
Vacuums and wet-cleaning equipment that you buy or rent can remove loose soil, spots and spills. But even with this type of regular cleaning, soil builds up.
Proper carpet care requires periodic deep cleaning, preferably every 12 to 18 months, to remove trapped soil and residues, say experts. Professionals using portable extractors and equipment mounted in service vans do this type of cleaning. Your carpet warranty may require such periodic cleaning.
Not all cleaning equipment and solutions clean equally well. Independent testing shows that various cleaning detergents and spot removers clean no better than water.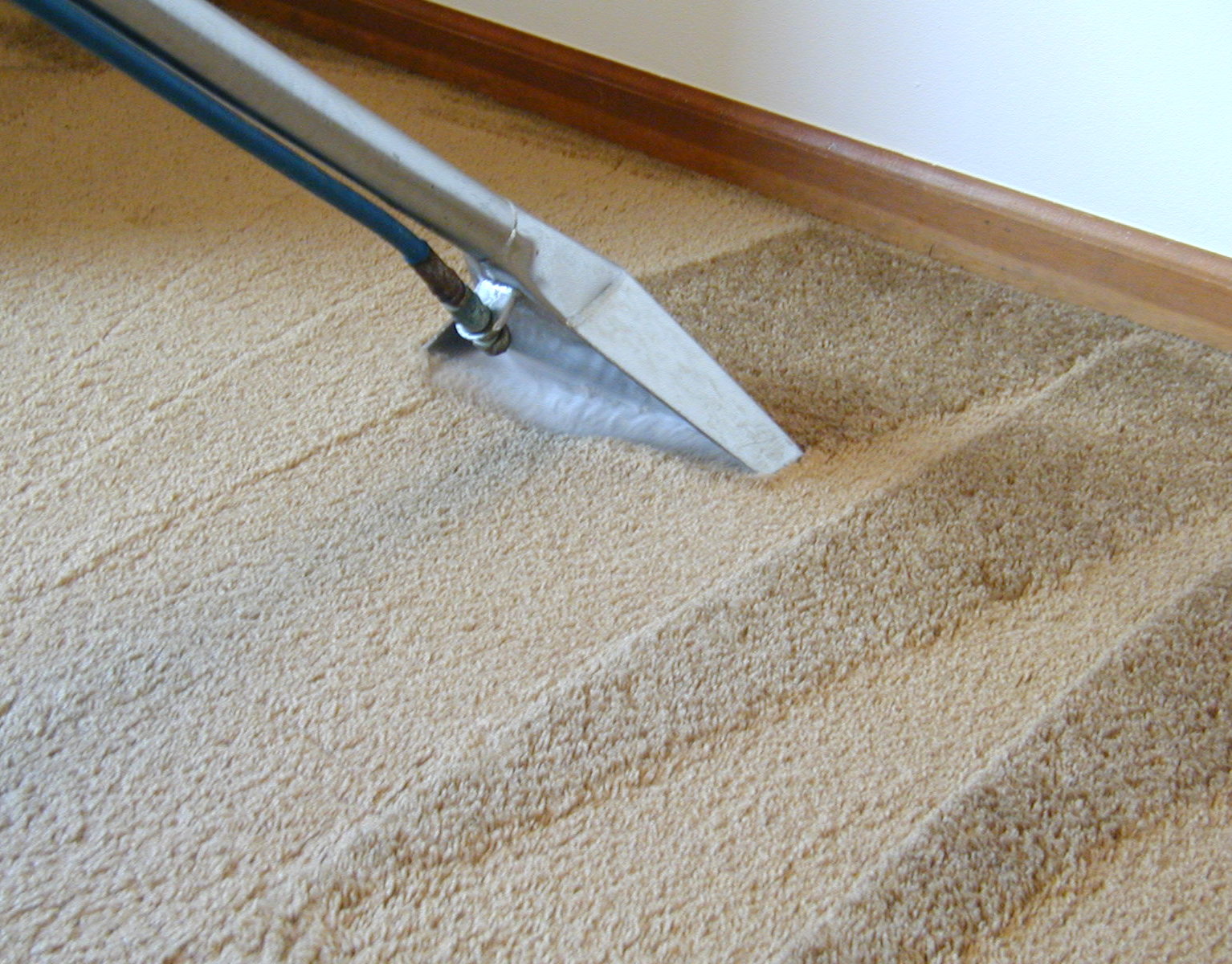 These cleaning products can leave a sticky residue that attracts soil back to the carpet, degrading carpet appearance. There are also vast differences in the soil removal capability of carpet cleaning equipment, especially extractors.
Seal of Approval
Fortunately, the X-ray fluorescence technology enhanced by NASA has allowed the Carpet and Rug Institute (CRI) to develop a new Seal of Approval testing and certification program for carpet cleaning products.
Only those products meeting high performance standards receive the bronze-, silver- or gold-level Seal of Approval. This not only helps customers recognize quality products, but it also highlights the best methods for preserving the life and beauty of carpet.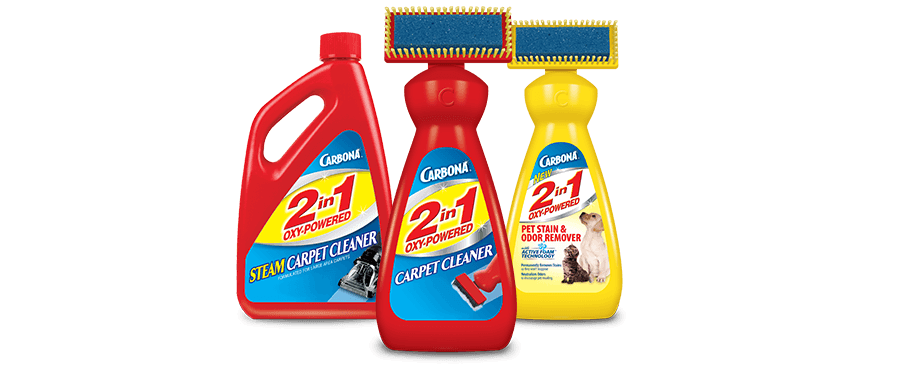 Carpet Cleaning Machines
With the invention of Carpet, the invention of a Carpet cleaning machine was not far away. The first hand held Carpet cleaning machine was designed and tested in the 1860's in Chicago, while the first power operated vacuum machine was invented in the early 1900's by an English man named H. Cecil Booth.
At around the same time as H. Cecil Booth's invention, a man by the name of James Murray Spangler came up with his own vacuum cleaner invention, which he later sold to his cousin Hoover. As you well know, Hoover has become one of the most prominent names in the vacuum cleaning machine business and is certain one of the most popular household names in the western world.
The vacuum cleaner was heralded as a blessing in disguise for many housewives, whose weekly task it was to keep the house clean. Initially, vacuum cleaners were only capable of sucking up dust and dirt, but with modern technology inventors were soon capable of designing a wet-cleaner that can steam carpets and kill germs.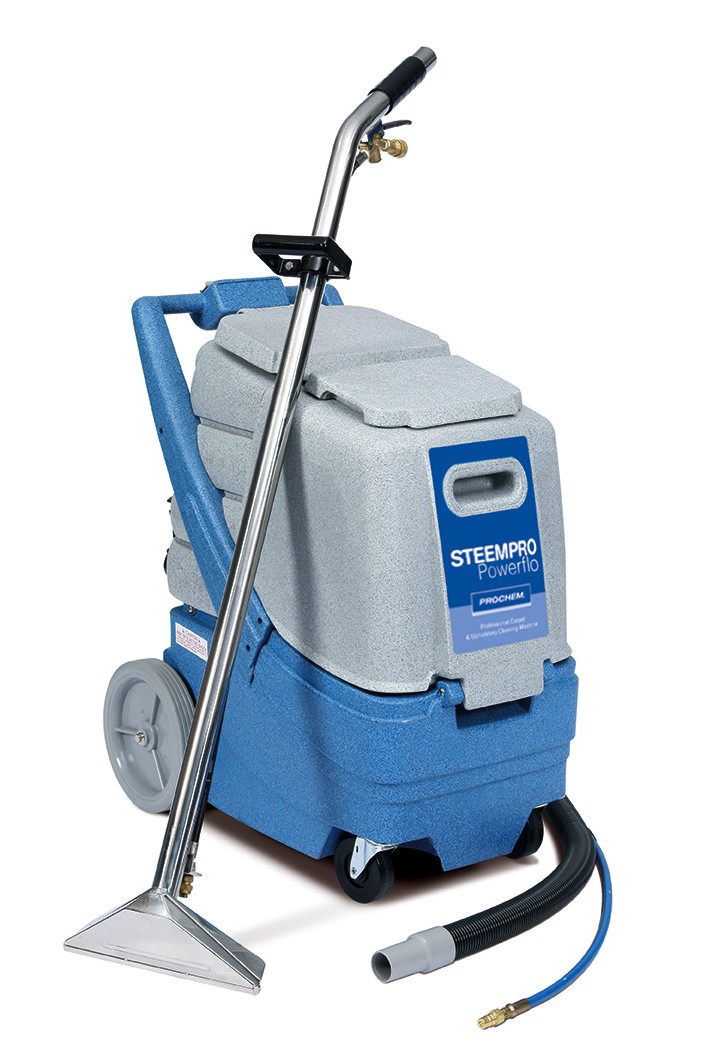 Carpet was capable of covering the floor of a house, flat, or bungalow and keeping peoples feet warm in winter. Initially, people needed to sweep their floors, or carpets, but with the invention of the vacuum cleaner, people could easily detract the dirt and dust from their carpets with less effort. It was also realized that businesses, apartments and corporations would need someone to clean their carpets too, so the invention of the commercial carpet cleaners was next.
Essentially, the vacuum cleaner operates using a pump system. The pumping device sucks up air from a house, which in turn sucks up the dust and dirt from anything in front of the house opening. Inside the vacuum cleaner is a filtering system that collects the dust and dirt that can later be placed in the garbage outside.
Currently there are seven main types of vacuum cleaners;
the upright vacuum cleaner,
the Canister vacuum cleaner,
the back-pack style vacuum cleaner,
the built-in vacuum cleaner,
the robotic vacuum cleaner,
the hand held vacuum cleaner
and the wet/dry vacuum cleaners.
These different types of vacuum cleaners are available in different styles, sizes and have various voltage/power potentials.
One of the most significant developments in carpet cleaning machines has been the invention of the cyclone carpet cleaner. Unlike previous carpet cleaning machines, the cyclone carpet cleaner collects dust and dirt in a large cylinder type container. The cyclone carpet cleaner operates using a central air force and a number of filters. These filters filter the dust and dirt into stages, so that the air being sucked up into the cylinder container can then be cleaned and re-released into the air through a central outlet.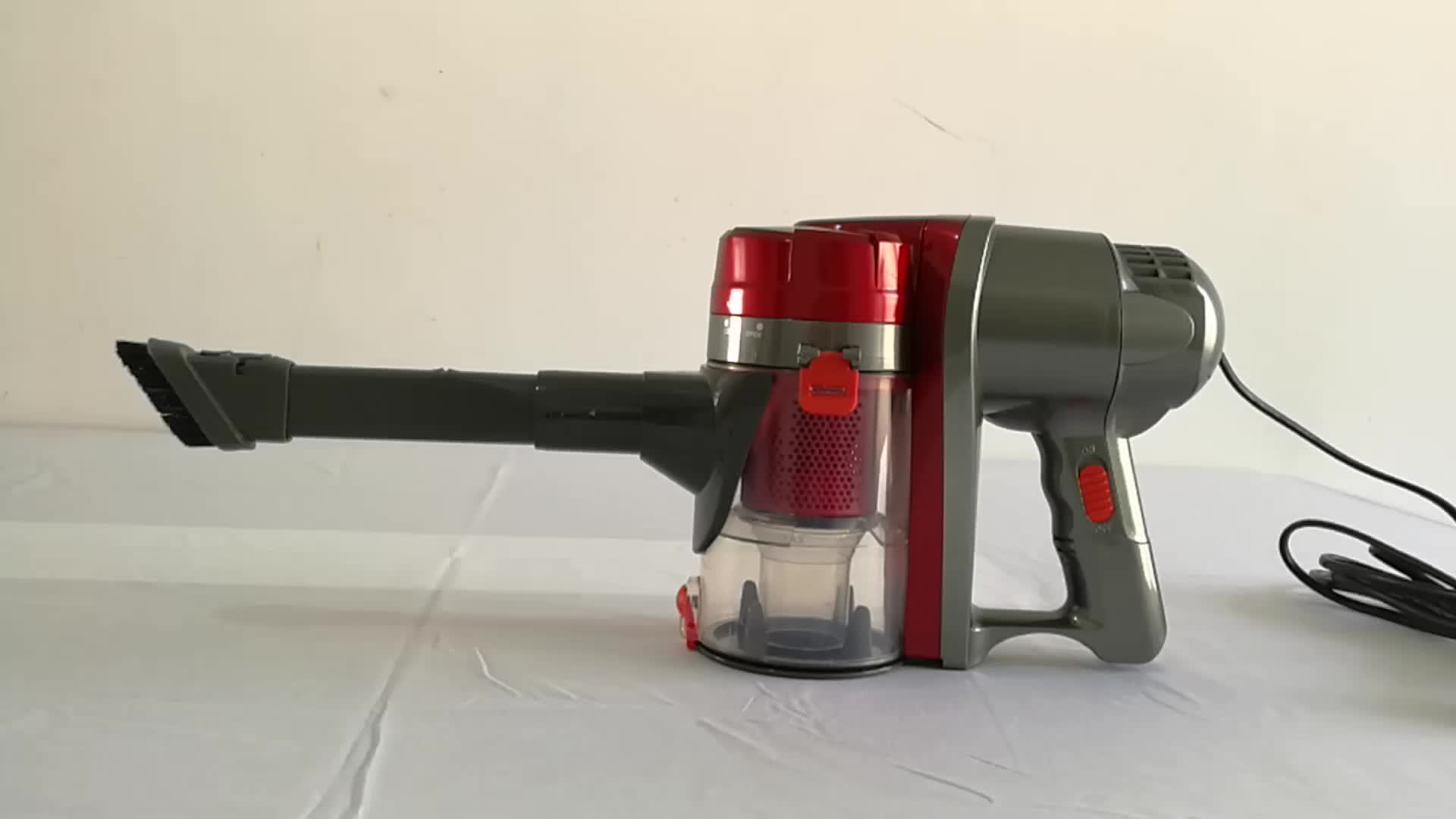 Robotic vacuum cleaners are also a relatively new invention, enabling the carpet to be cleaned by a carpet cleaning machine without the need of people power. Using a simple control mechanisms, the robotic vacuum cleaner can navigate its way around the floor of an apartment, or home, cleaning dust and particles from the floor and then return to its docking station for re-charging.